About Us
Meet the Team
PMI Knoxville is a full service real estate asset management company that provides professional property management and real estate brokerage services. We provide both residential and commercial property owners with the highest quality property management services using state-of-the-art technology to keep them informed of how their investments are doing in real time, while providing tenants of these properties access to maintenance requests and billing.
PMI Knoxville is dedicated to providing our clients with excellent customer service by maximizing owner profitability while preserving their investment in real estate. At PMI Knoxville, we make property management, manageable!
Our office is locally owned and independently operated. We are part of a larger franchise that has been perfecting and changing the property management industry for over 20 years. The experience PMI has gained worldwide… truly reflects within our service offerings on a local level.
The key to our success is not only providing prompt, friendly and professional services to our property owners and their tenants, but also understanding that your property is an important investment in your future as well as ours. We not only strive to increase the value of your asset over time, but we also help you set the maximum rent possible so each month you grow in your investment.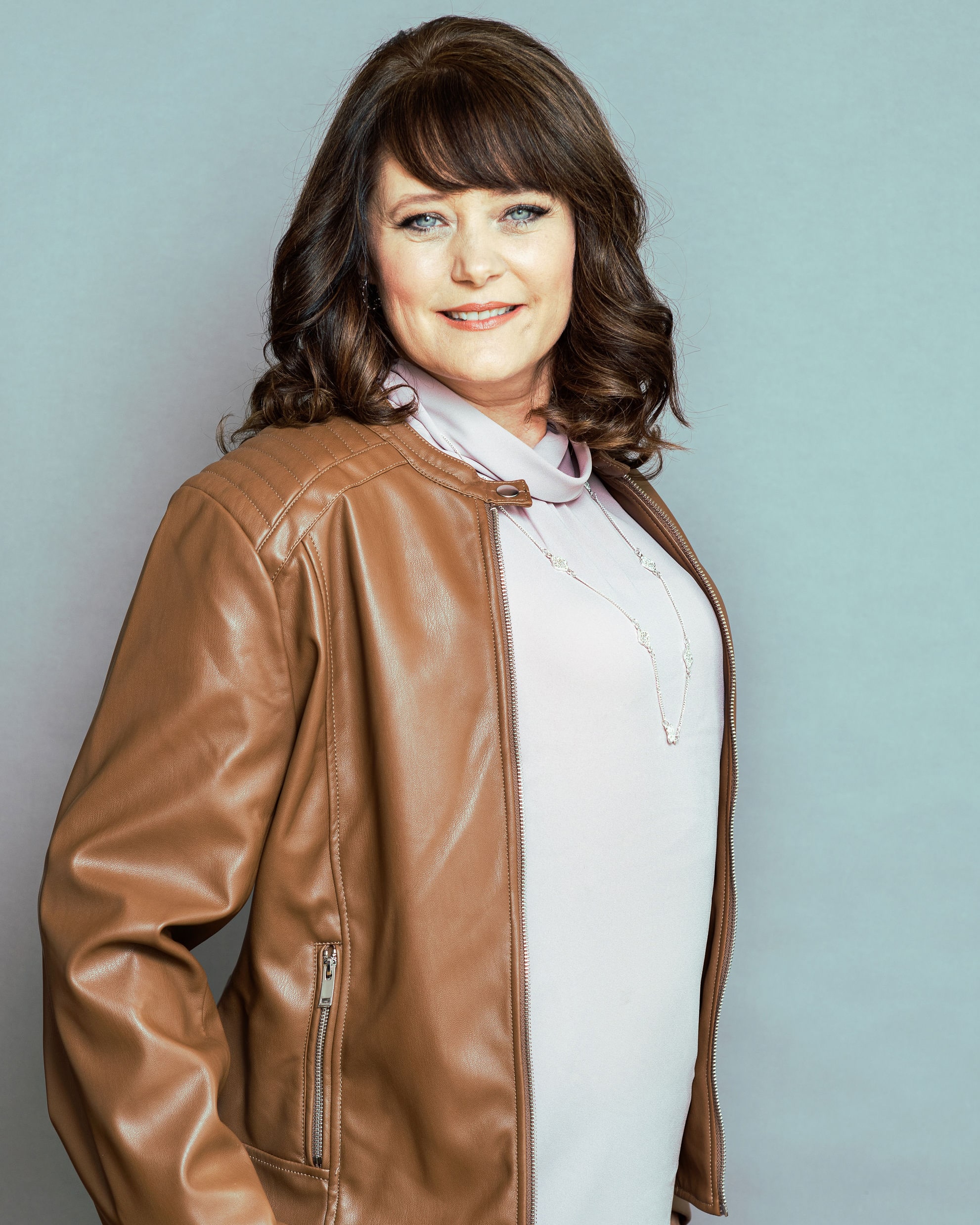 Leslie SchullerOwner
Leslie has 26 years' experience in the property management field. Her real estate career began in Chicago, IL as a Property Manager with an industrious group of real estate investors that capitalized on the 1990s era recession. It was then that she had the unique opportunity to work in and support all facets of a successful real estate operation including property and asset management, leasing, construction, accounting, legal, due diligence as well as acquisitions and dispositions. Shortly thereafter she managed third-party accounts with several prodigious publicly held companies.
As an experienced real estate manager, that has managed billions in assets across the Midwest and Southeastern United States, Leslie has mastered the art of maximizing the value of real estate investment properties. She will take the time to understand the distinct strategy desired and will develop a well-conceived plan to serve as the foundation for any decision-making process. She understands that vacancy is costly to any property owner and thoroughly enjoys maintaining strong tenant retention strategies.
Leslie has now partnered with PMI, an industry-leading and award-winning national franchise, that offers substantial management tools, systems, research, and training.
Leslie is eager to work with you and tailor a management plan to your unique property investment needs.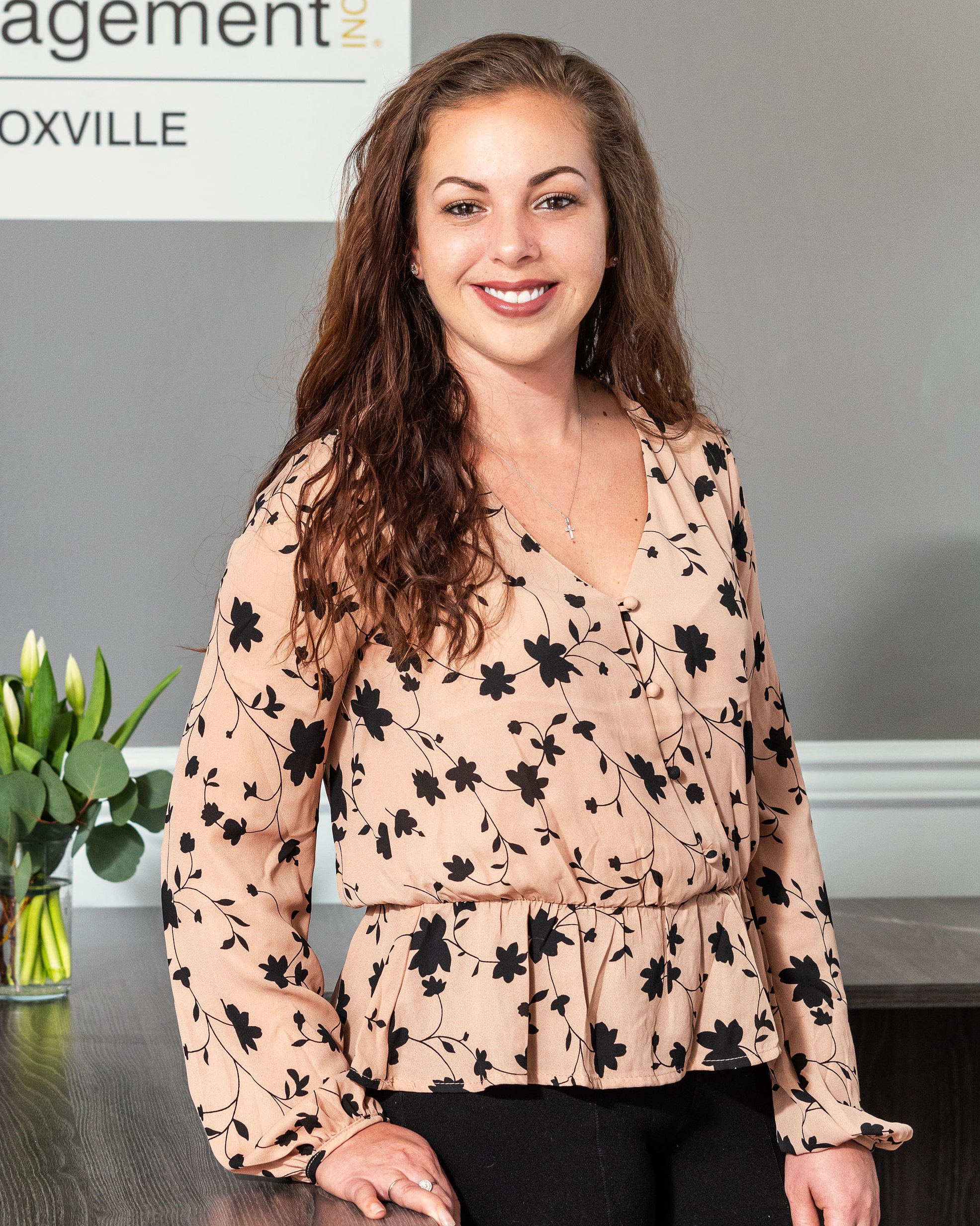 Amanda Harrell Leasing Agent
Amanda is originally from Beaufort, South Carolina and relocated to Knoxville, Tennessee in 2013 following her service in the United States Air Force. She is genuinely a people-person and it was during college at Colorado Tech that she fell in love with the service industry. Fast forward to 2020, while still trying to find her niche, the real estate industry became the perfect transition combining her love of helping others and real estate.
She received her affiliate broker license in March and closed on her first real estate transaction in September. She now enjoys being both a Realtor as well as an Assistant Property Manager for PMI Knoxville. Also, she is a real estate investor at heart and will be working on her first flip and buy/hold opportunities in 2021! She is continually looking for ways to connect with others and share her knowledge in order to help with their success in their own real estate goals. "The only way to do great work is to love what you do." -Steve Jobs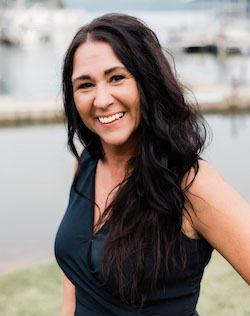 Rachel BroomeClient Adviser
I'm a results driven individual not just in the workplace but in my personal life! I'm highly motivated and passionate about seeing people and businesses improve, expand and thrive. Throughout my professional life I've had a reputation for thriving in challenging, fast paced environments and being able to keep my composure under pressure and lead a team into being successful in their own strengths.
I've built my life around being a manager/leader who might have the "title" but I believe a true leader gets in the trenches with the team to make things happen! My formal education is in communications, accounting and leadership training. I have four beautiful children 3 boys and one girl that are the absolute joy of my life!